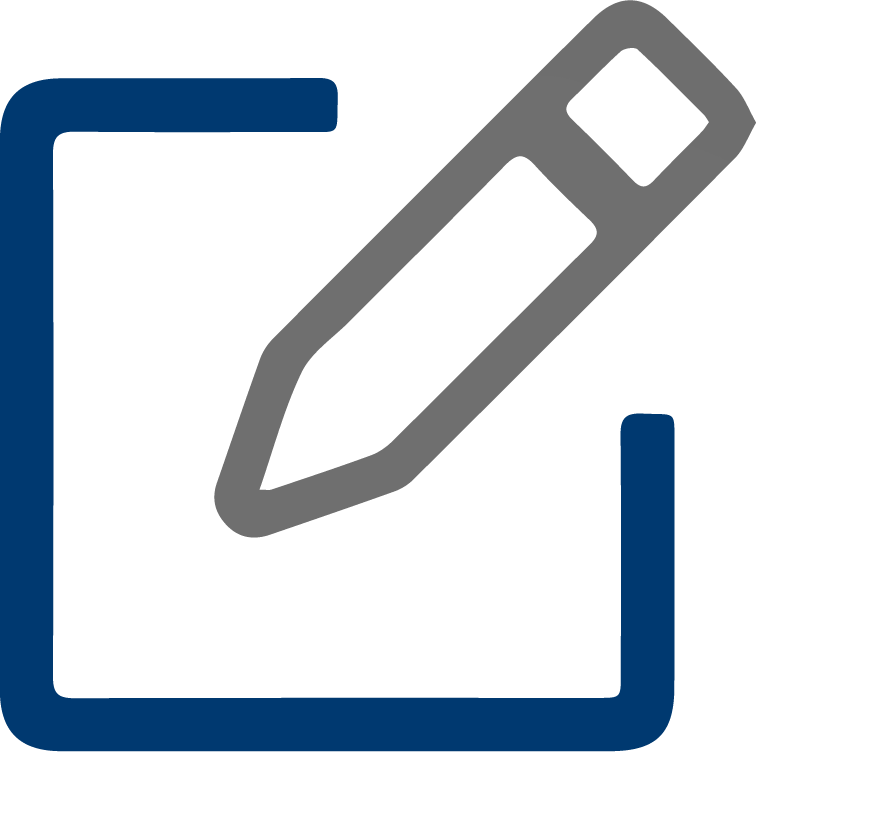 Sign Up
To serve these communities, we kindly ask that you sign up to volunteer with us. Just schedule a time on our easy to use calendar and we will see you soon.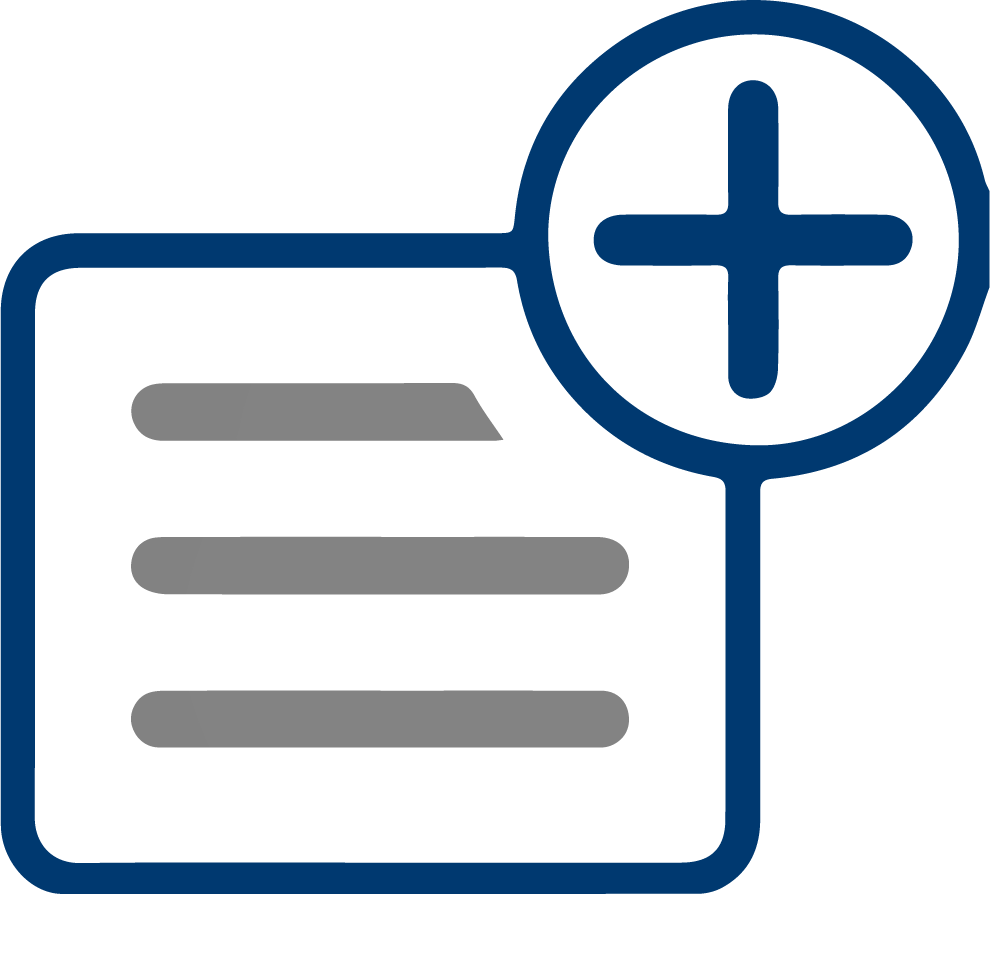 Confirm
Upon signing up, you will receive an email with all of your volunteer information. Take a look and ensure that those details coincide with your schedule; let's get cookin'!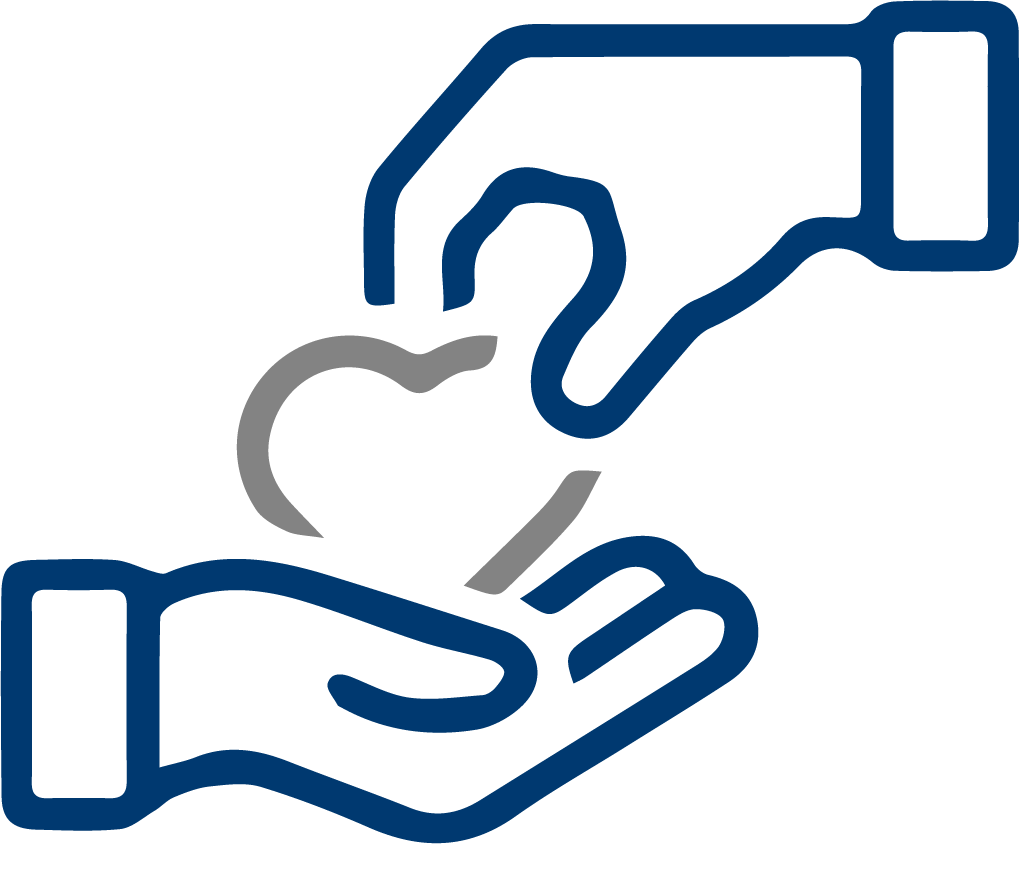 Give Back
The final step to the volunteer process is simple; all that we ask is for you to love the communities we serve. Together, we believe we can spread the love of Jesus in an extraordinary way.
We collaborate with local partners to maximize our reach and improve our impact.  Our partners maintain lasting relationships with our communities ensure long-term well-being. Join us to reach more communities.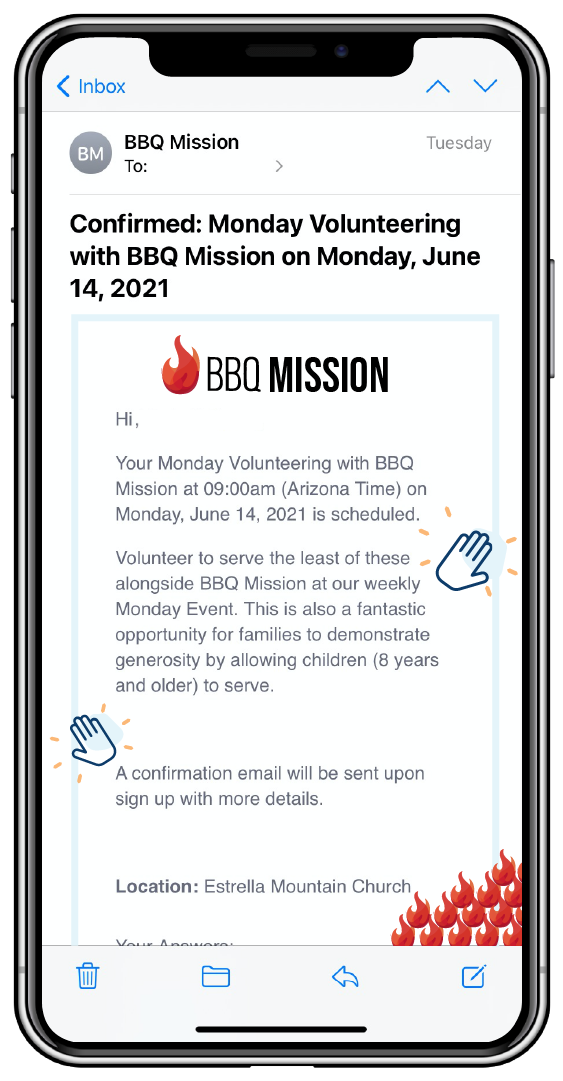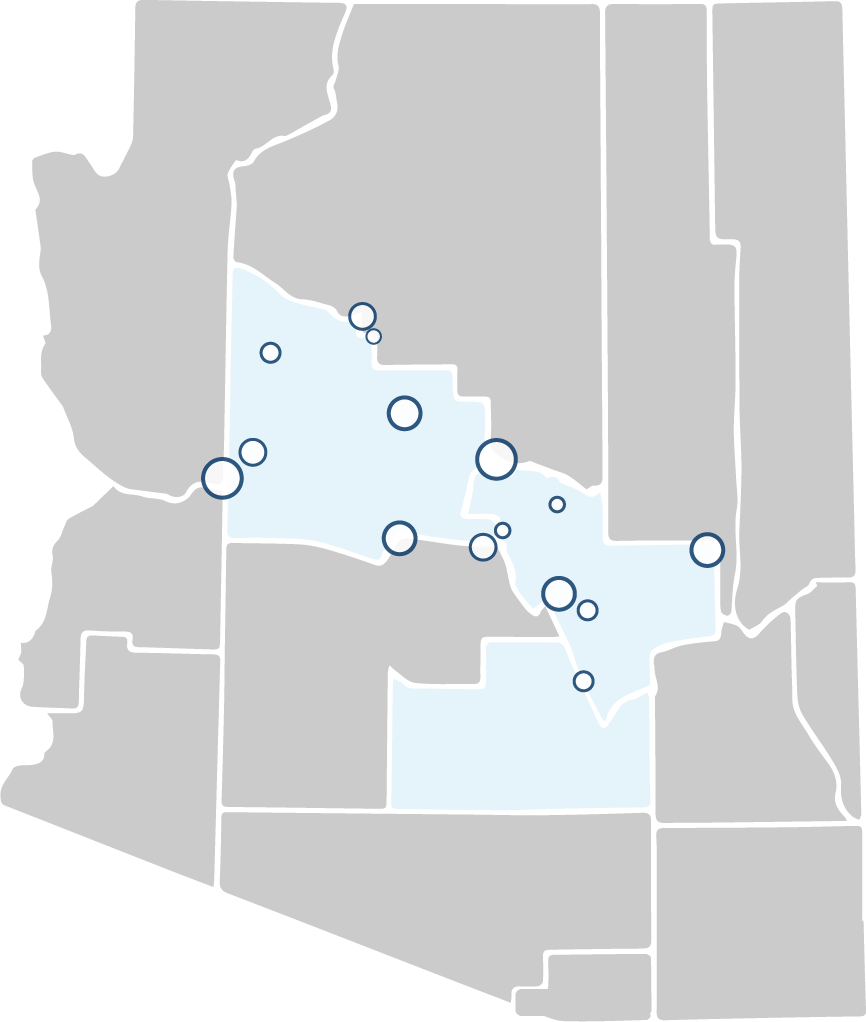 At BBQ Mission it is our sole desire to bring light unto the dark parts of Arizona. We strive to empower the communities we serve by creating a culture of inclusivity and awareness. With your help, we can continue to effect change where change is needed.
"Volunteering with BBQ Mission allowed me to see the need for ministry within the state of Arizona. This experience will be one I will continue to cherish!"
"Serving BBQ with my boys was LIT! We had such a great time interacting with the community we were serving. We will DEF be back!!"
" It was absolutely bussin. This experience reminded me of how spicy BBQ is! Next time I will be sure to bring my cat Bruce!! He would love it just as much as Mr. Meowgi's!"
"This was the BEST experience EVER. I met my wife at the last BBQ Mission event and let me tell you...she is the Proverbs 31 woman I was looking for."
Every $1 invested in clean water can yield $4–$12 in economic returns.
It's a solid investment; access to clean water is perhaps the single most powerful tool for sparking economic growth that humanity has ever known.