We work with various organizations to develop impactful and mutually beneficial experiences. Together, change is inevitable.
Give a Meal. Give Comfort.
BBQ Mission has allowed for individuals to attain a homemade and purposeful meal for the last 5 years. Each year BBQ Mission empowers and engages the surrounding communities to rally against the lives effected by poverty and hunger. They have served thousands of meals to the underdeveloped and unseen communities of Arizona. With your help, one meal could change a life and allow for a lost soul to encounter the love and servitude of Christ. We are determined to make everlasting change until this crisis has been averted.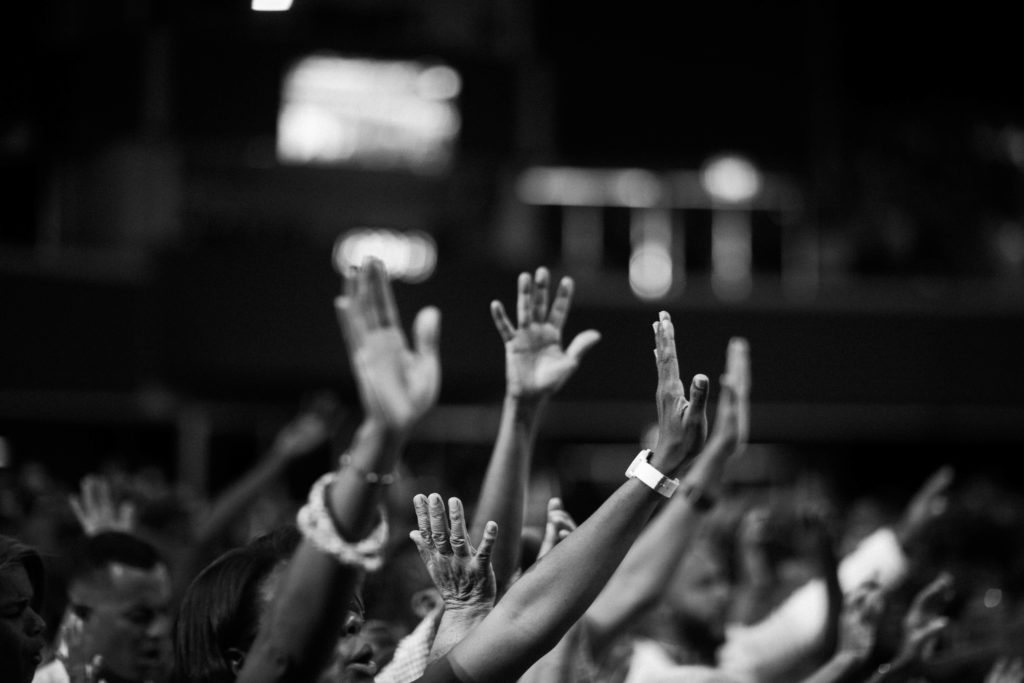 Interested in getting involved?
Interested in getting involved?
Our partnerships allow for multi-expansional tactics.
Here are a few ways you can help partner with BBQ Mission.
Partnering with us allows for official access to all upcoming dates and events.
We believe in the power of collaboration, and that's why we want your organization to be recognizable.
We will be sure to promote your mission and vision within each conversation.
Color Grading
Taking normal media content and transforming it into transformational eye grabbing color creation. From first glance to final look; we grab the attention of communities everywhere. 
Color Grading
Understanding our clients view of the future in order to provide guidance and market research to further establish their brand.
Want to learn more? Reach out to us
Tell us about your organization