Together We Can Feed Many.
Number of homeless people on the streets
that go to bed hungry every night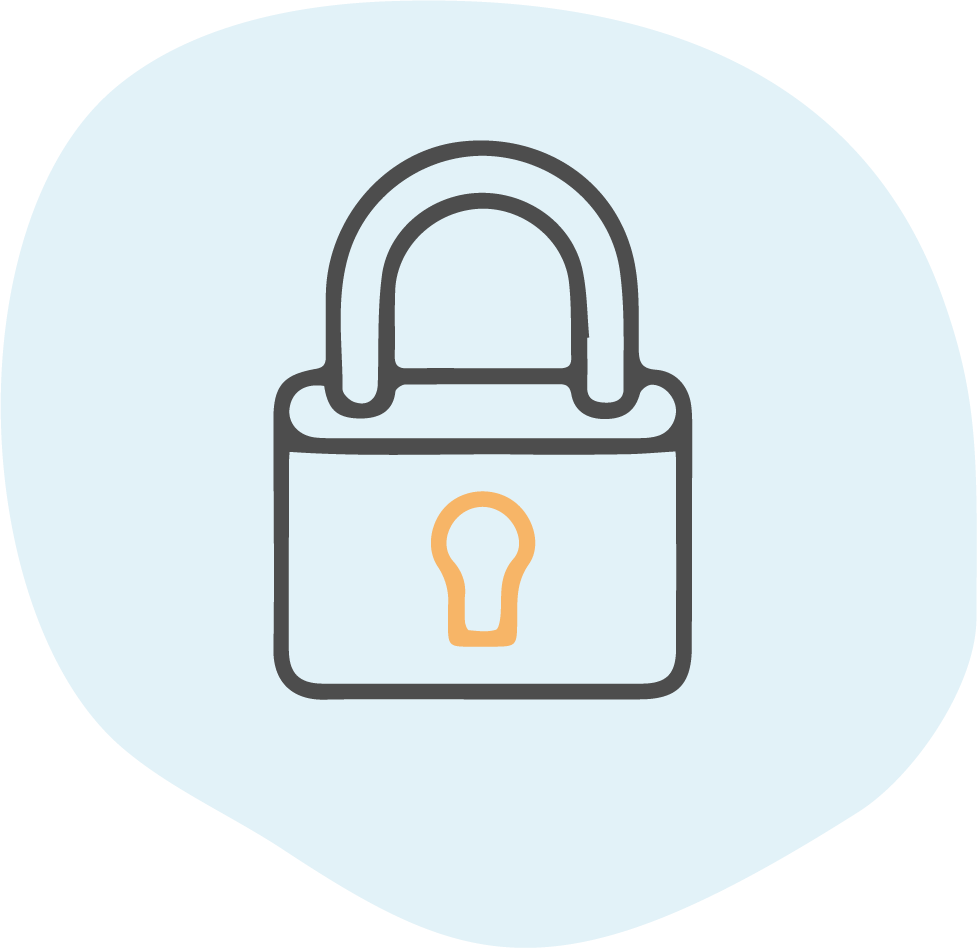 Security
We offer people security in knowing they have a safe place to come and experience Jesus. We embrace every individual with a nutritious meal and open arms.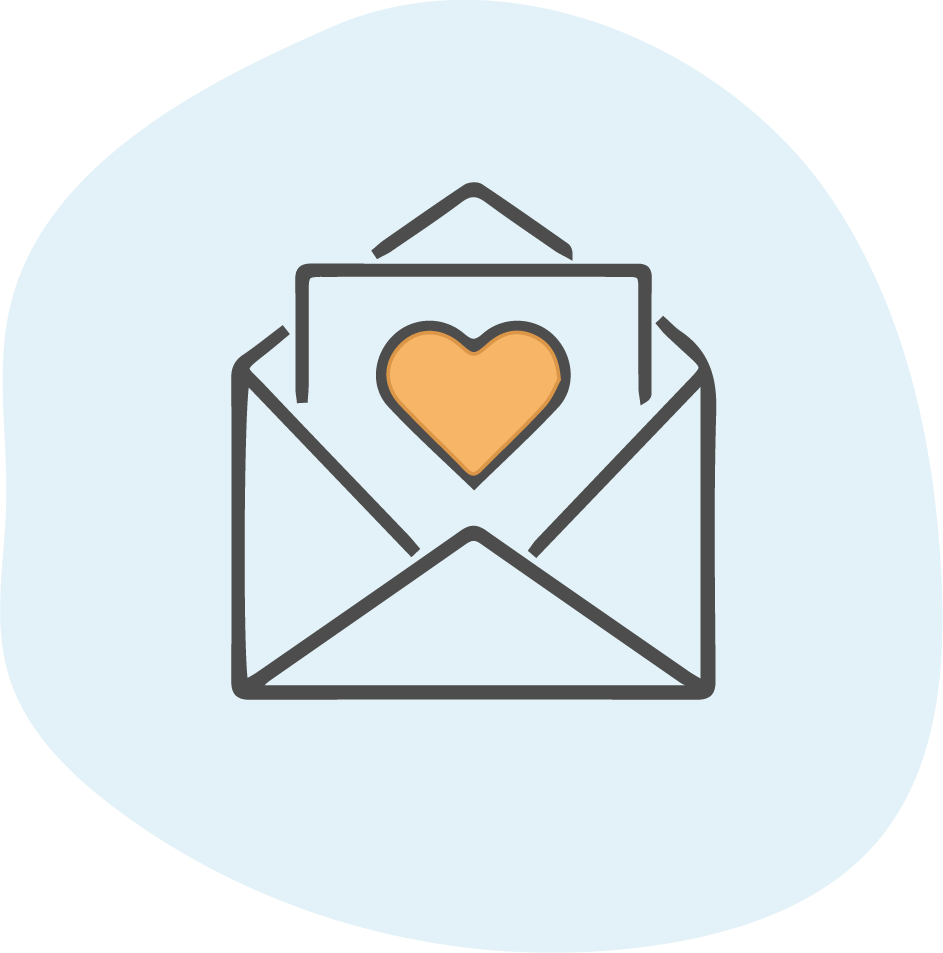 Love
Amidst our opportunity to serve our community, we believe we can show the love of Jesus through every interaction. We believe this starts with providing others with compassion and intentionality.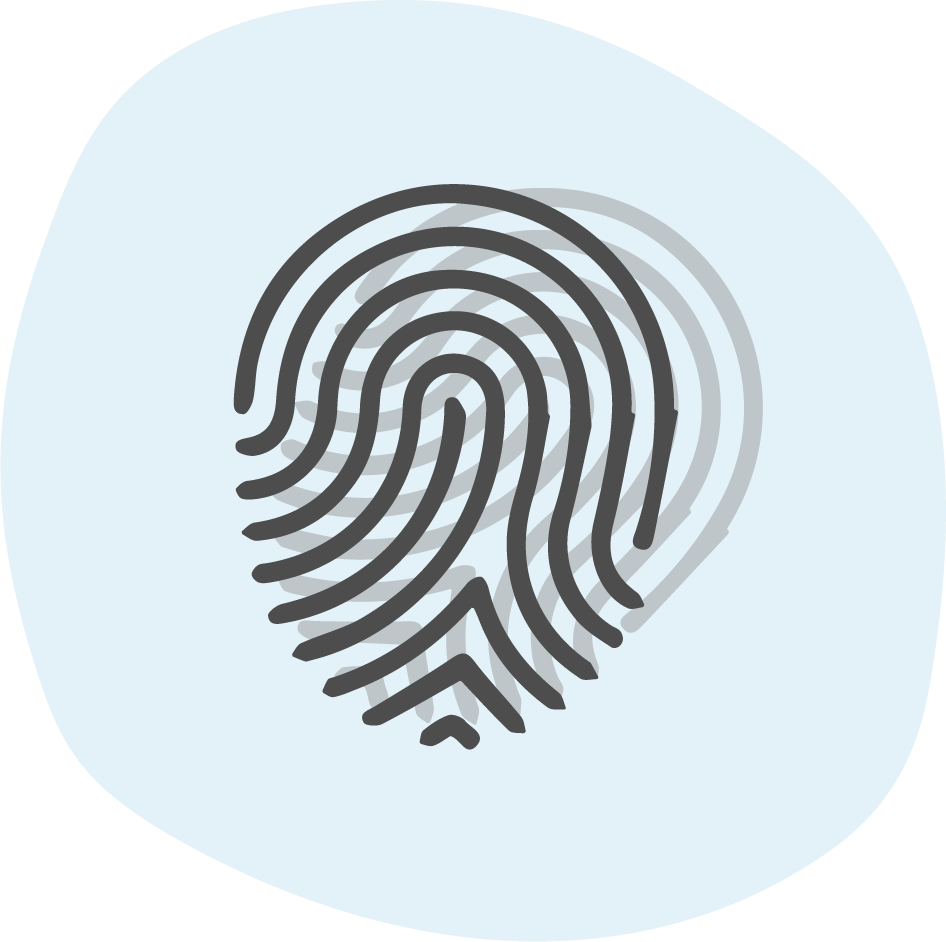 Identity
We remind the communities we serve who they are and more importantly, who's they are. The truth fs the Gospel allows for transformative change in each individuals lives we serve.
For I was hungry and you gave me food,
I was thirsty and you gave me drink,
I was a stranger and you welcomed me
The purpose of BBQ Mission is to provide free, delicious meals to those in need and spread the love of God while creating a backyard BBQ atmosphere wherever we go. Our focus is to treat all people like neighbors while bringing communities together around volunteer service and excellent food.
Who We Serve.
At BBQ Mission we partner with organizations to provide food for the underserved through our work with: Community Food Banks, Homeless Shelters, Women's Shelters, Foster Care Services, and Non-Profit Community Outreach Groups.
A simple touch of a button could change a persons life. Come volunteer with us and serve communities in need of the Gospel.